Guided tour programme in Zvenigorod.
Duration of tour – 13 hours
Travel rout: Kolomna – Zvenigorod – Kolomna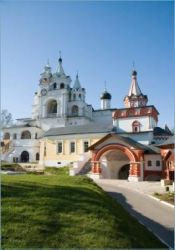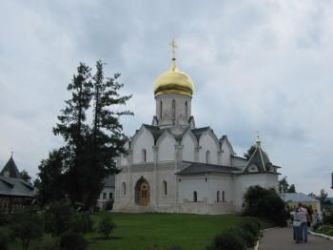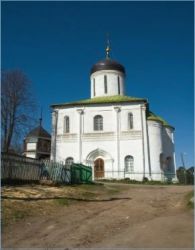 Tour programme:
6:30 – 7:00 Meeting of the group at the "Trade Centre "in Kolomna.
8:00 Departure to Zvenigorod (travel information)
10:30 Zvenigorod. Sightseeing tour in Zvenigorod with visiting the historic center. Inspection of the ramparts and the famous Cathedral of the Assumption assumes "that the Township"
14.00 Savvino-Storozhevsky Monastery .
Acquaintance with the history of the ancient monastery and its unique architectural ensemble. Visit the functional Nativity Church, built in keeping with the best traditions of Old Russian architecture. Precious sanctity of the monastery is holy relics of St. Savva Storozhevsky.
15.00 Excursion in the priory of blessed St. Savva Storozhevsky. Visit the the priory, built on the place where St. Savva dug out a cave to pray and to seclusion. Bathing establishment and holy spring are located near the priory on the banks of the river Storozhki.
16.00 Free time. Visit the source of St. Savva Storozhevsky (for all comers).
16:30
Departure to Kolomna.
Tour price per person: 1300 rubles.
Tour price includes:
* travel by comfortable bus;
* educational excursions;
* guided tour