Guided tour programme in Pereslavl-Zaleski.
Duration of tour – 15 hours
Travel rout: Kolomna – Pereslavl-Zaleski – Kolomna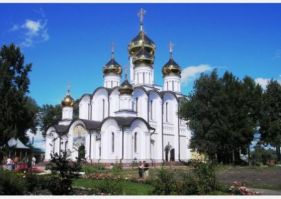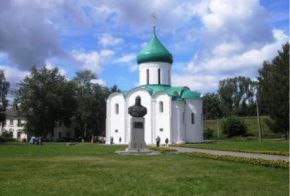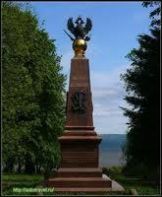 Tour programme:
6:30 – 7:00 Meeting of the group at the "Trade Centre "in Kolomna.
7:00 Departure to Pereslavl-Zaleski. (travel information).
11.00 Pereslavl-Zaleski. Sightseeing tour in historic part of the ancient Russian town. Visit the Cathedral Square, the ramparts and the examination of the unique monument of the Middle Ages the Spaso-Preobrazhensky cathedral (XII century). While excursion is coming to an end, you will visit the ancient Nikitsky monastery.
13:30
Lunch in café "Yar"
14.30
Museum–Estate "The Botik (small boat) of Peter the Great"
Excursion in the museum–Estate "The Little Boat of Peter the Great". The history of its appearance is associated with fun and frolic of the young Tsar Peter I, who built on the lake Plescheevo "amusing" fleet.
15.30 Free time.
16:30
Departure to Kolomna.
Tour price per person: 1350 rubles.
Tour price includes:
* travel by comfortable bus;
* educational excursions;
* guided tour
* hot dishes